BECOME A FOOD EXPERT!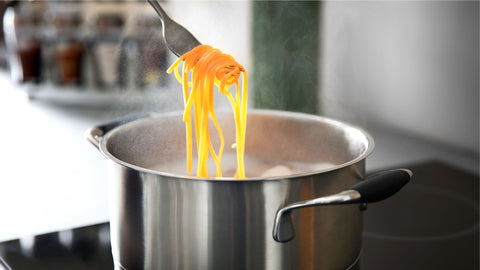 01
IS ITALIAN PASTA REALLY BETTER?
IS PASTA MADE IN ITALY WITH ITALIAN FLOUR REALLY BETTER? Pure Italian Gragnano pasta is made with 100% Italian wheat which costs more to produce.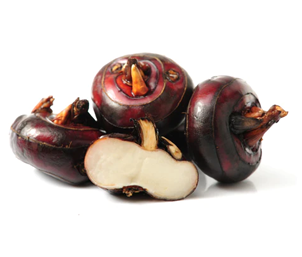 02
ARCHAEOLOGY OF FRUITS & VEGETABLES – WATER CHESTNUT
WHAT ARE WATER CHESTNUTS? At first glance this grass-like plant seems to be a native of everywhere but North America! This plant is actually not a chestnut at all but an aquatic tuber that proliferates in marshes and shallow lakes.
OF THE MONTH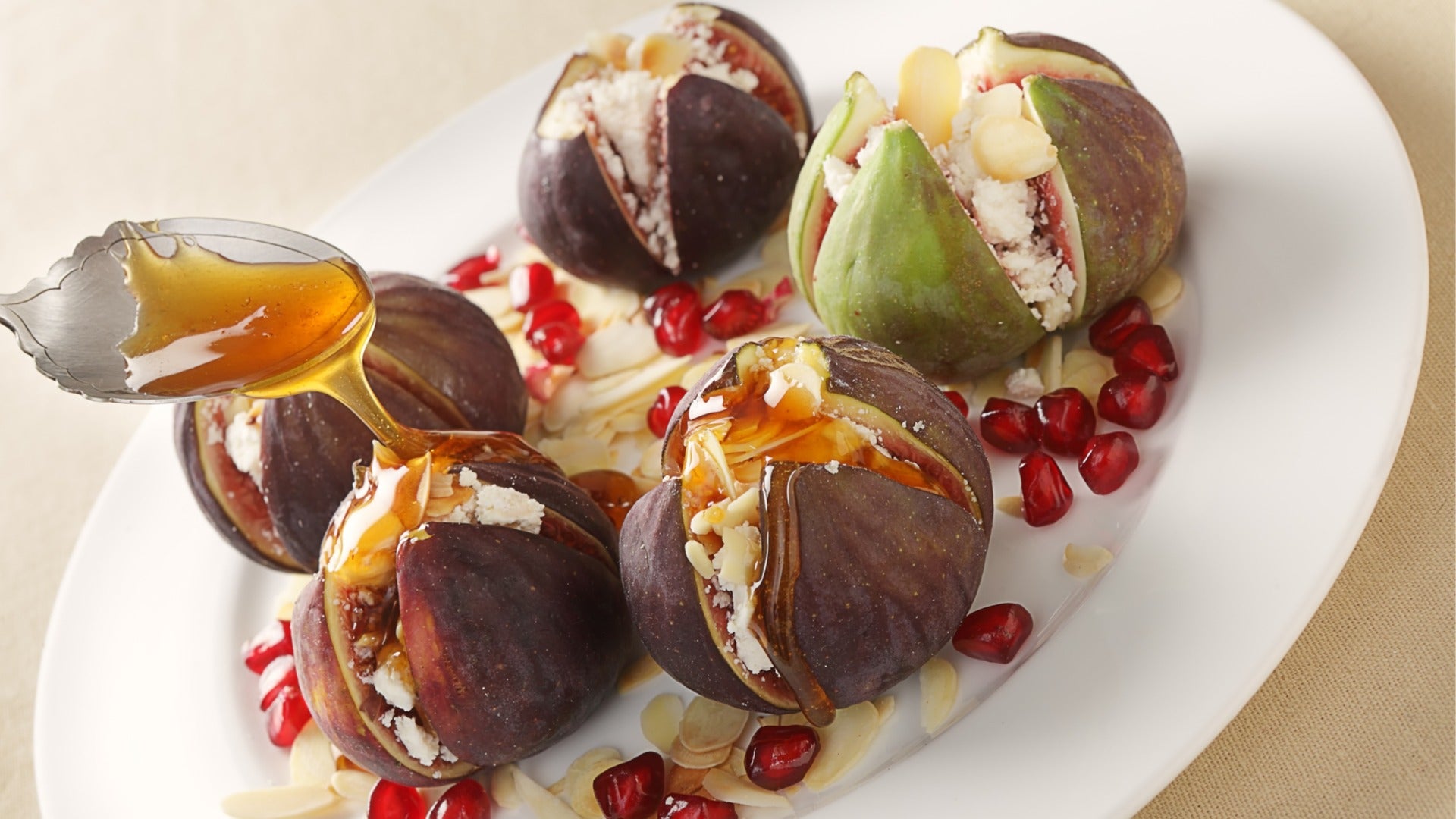 FRESH FIGS STUFFED WITH MYZITHRA CHEESE
WHAT ARE STUFFED FRESH FIGS? While the name is pretty straight forward, these pouches of fruit are actually great delivery vehicles for other flavors as well. Unlike a dumpling you don't need to seal stuffed figs back up again after the cheese is inserted.
Read More
MAKE THE RECIPES YOU KNOW AND LOVE EVEN BETTER!
Cook with the secret ingredients that fancy chefs use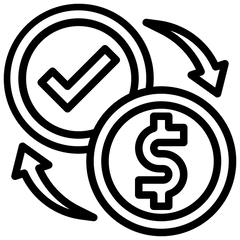 Save money with high quality foods at affordable prices
Release your inner gourmet to the delight of friends and family