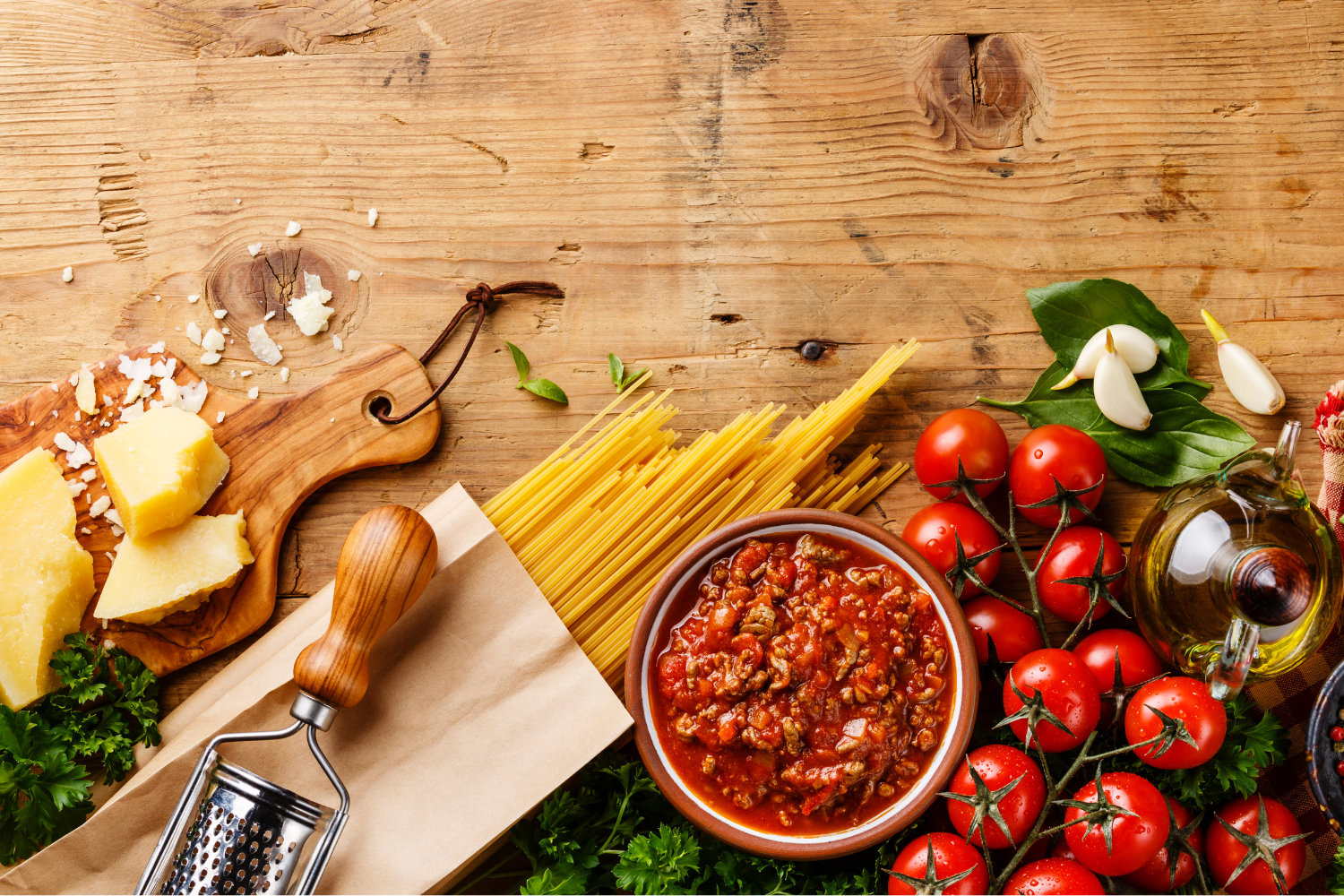 Pastificio Mandala Pasta Sauce Variety 6 Pack
Indulge in a culinary adventure with our exquisite collection of six Pastificio Mandala pasta sauces. Each sauce in this variety pack is carefully crafted using premium ingredients sourced from Sicily, ensuring an unforgettable dining experience. Elevate your pasta dishes to new heights with the rich flavors and gourmet touches found in every jar.
Collection Contains
Black Truffle Sauce: Experience the epitome of luxury with our Black Truffle Sauce. Born in the shadows of oak and hazelnut trees, these prized Italian truffles add a delicate yet luxurious touch to your pasta. Infusing your dish with the elusive fifth savory flavor, "umami," this sauce takes your taste buds on an extraordinary journey. Eggplant Parmesan Sauce: Immerse yourself in the rustic flavors of Italy with our Eggplant Parmesan Sauce. We combine luscious purple and black Sicilian eggplants with cave-aged Parmesan Reggiano cheese. Sautéed in white wine and blended with onion, garlic, oregano, and red pepper flakes, this sauce brings a burst of authentic Italian flavors to your pasta. Lemon & Basil Sauce: Transport yourself to the sun-soaked hills of Sicily with our Lemon & Basil Sauce. Crafted using Sicily's renowned lemons and vibrant red cherry tomatoes, this sauce strikes a perfect balance between tartness and sweetness. A dash of basil adds a sophisticated twist, creating a bright and refreshing flavor profile. Grana Padano Cheese Sauce: Immerse your palate in the rich heritage of Emilia Romagna with our Grana Padano Cheese Sauce. This velvety sauce features creamy, raw milk Grana Padano cheese, aged to perfection in Italian caves. Combined with luscious Sicilian tomatoes, local herbs, and extra virgin olive oil, this sauce offers a nutty, indulgent experience. Tuna & Olive Sauce: Embark on a seafood journey with our Tuna & Olive Sauce. Our premium tuna, sourced from the pristine waters of Sicily, is gently cooked with cherry tomatoes, caper buds, green olives, and a touch of lemon zest. The result is a harmonious blend of flavors that will leave you craving more. Sicilian Olive Sauce: Savor the authentic taste of Sicilian olives in our Sicilian Olive Sauce. Harvested from ancient olive trees, these buttery Castelvertrano olives are the heart and soul of this sauce. Combined with Italian tomatoes, caper flower buds, and a hint of red pepper, this sauce delivers a delightful balance of flavors with a touch of heat.
Additional Details & Storage Information
ORIGIN: Italy PRODUCT WEIGHT: 12 lbs OUT OF STOCKS: Any items that are temporarily out of stock will be substituted with an item of similar value. STORAGE TIPS: Keep this tasty sauces in a cool, dry place and away from direct sunlight until opened, then refrigerate.
Flavors & Uses
Great for use in your favorite pasta dish, a pizza base, a flavor-packed marinade, or as a stand alone dipping sauce. From refined black truffe to a classic marina, this variety set packs unique flavors sure to please all palates.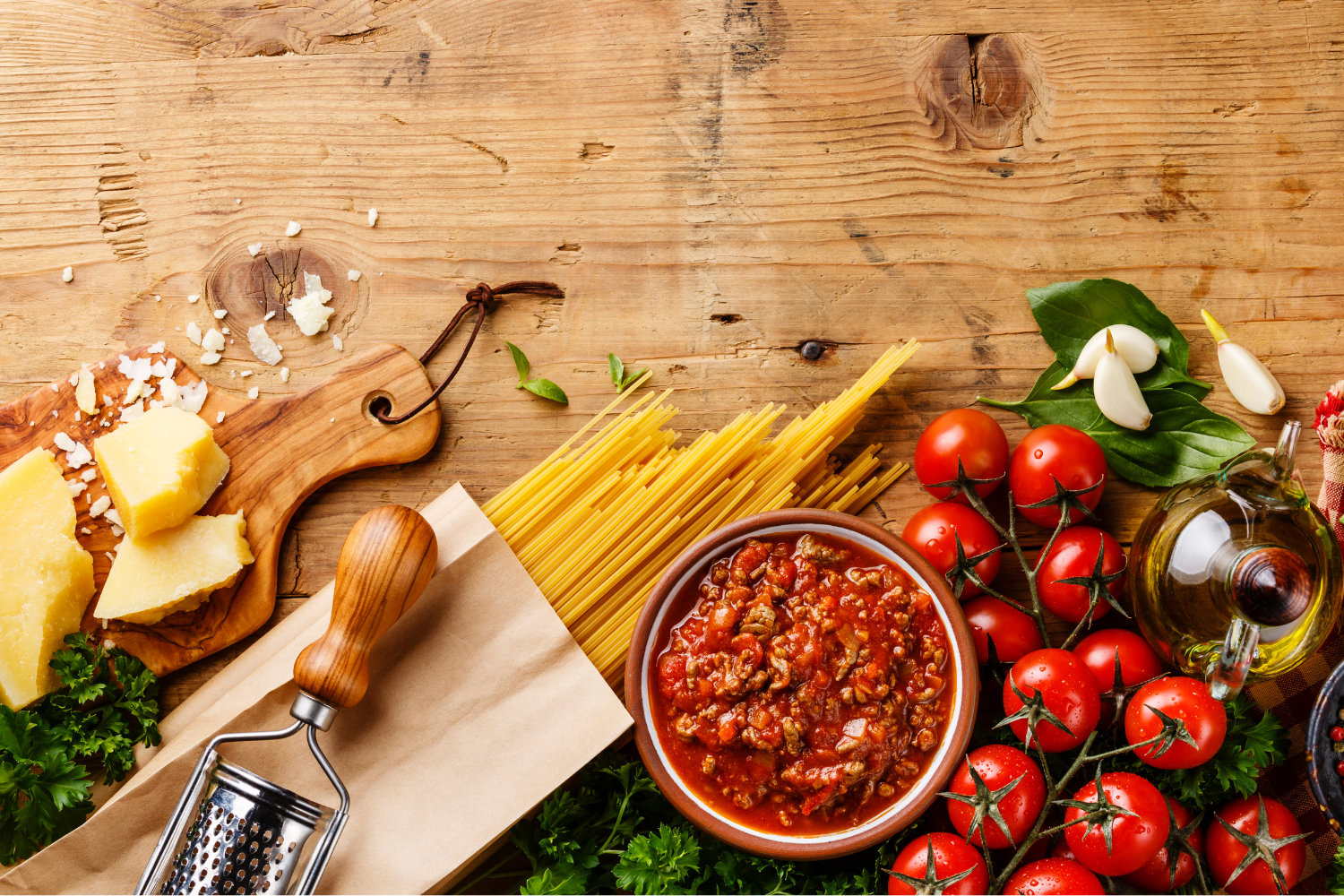 The Taste of Sicily
Each chef-created recipe is made with only 100% Italian vine-ripened tomatoes, local herbs, spices, and Sicilian extra virgin olive oil.

INGREDIENTS YOU CAN TRUST
Made with real ingredients you can pronounce with little or no sugar

PRODUCED IN ITALY
Made on the island of Sicily with only Italian tomatoes!
LESS WATER, MORE FLAVOR
Tomatoes are the first ingredient for a thick, flavorful sauce
Us Versus Them
| | OUR BRAND | OTHER BRANDS |
| --- | --- | --- |
| Chef Curated | Yes | No |
| Made In Italy | Yes | No |
| Unique Flavors | Yes | No |
Missing It!
No classic Pesto Sauce???? Pesto is one of my all-time favorites. Were it an option to order, I would have.
Excellent pasta sauces
I tried the variety pack and have enjoyed every sauce. Sometimes pasta sauces start to taste more or less the same, not surprising given the typical similarity of ingredients. But these sauces don't fall into that trap; they have a uniqueness that I find refreshing. I'll be buying more.
Best Italian
Our family is very pleased with the food items we have eaten. The tomato sauce is amazing. Received the olive oil from Calabria, Italy and my husband was so happy to have it as his family was from Calabria. I recommend to all to buy and enjoy these products.
Wonderful
This sauce is so delicious
The best
Sauces are simply delicious Some of the best sauce we have ever used
---
---
---