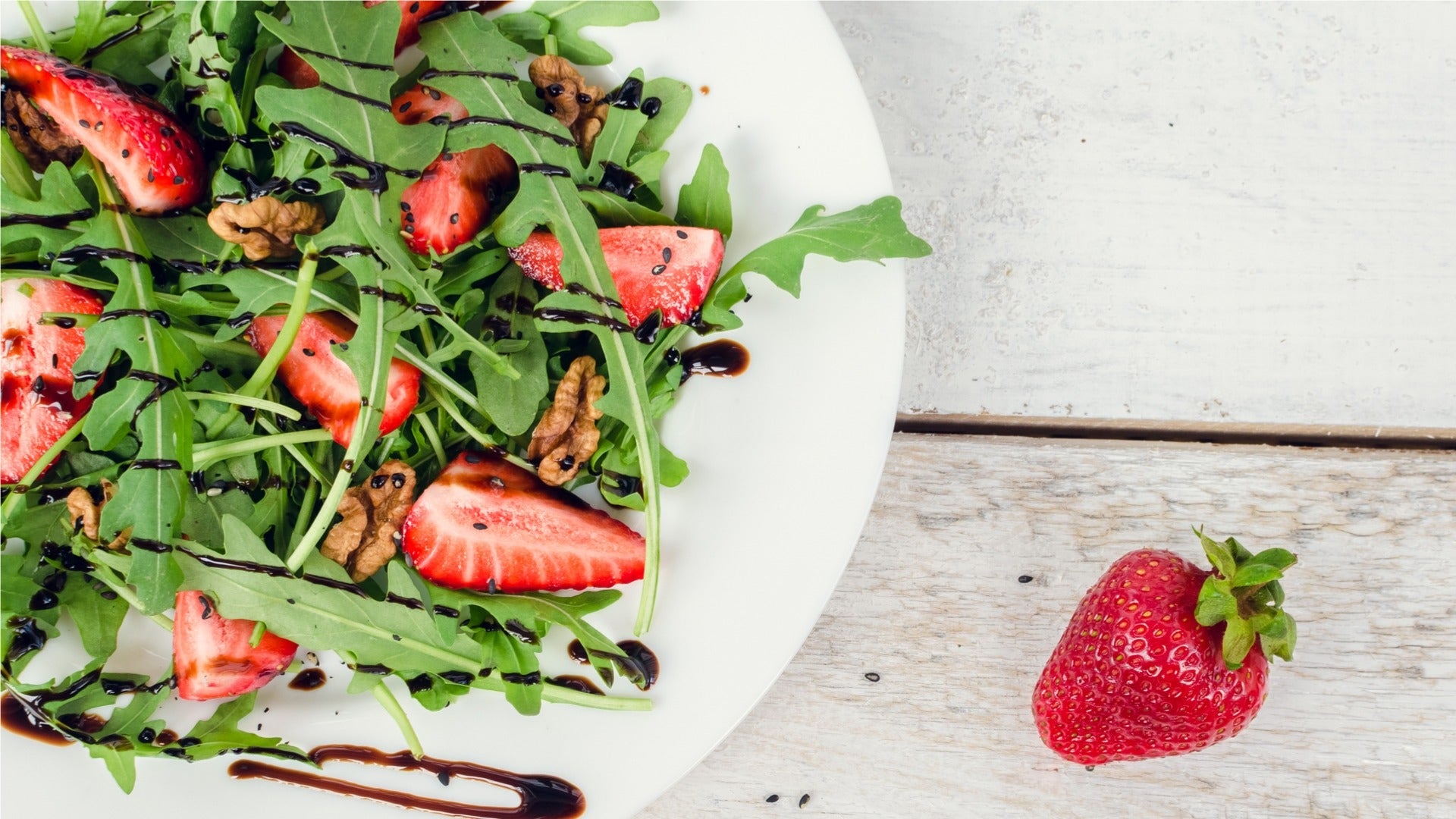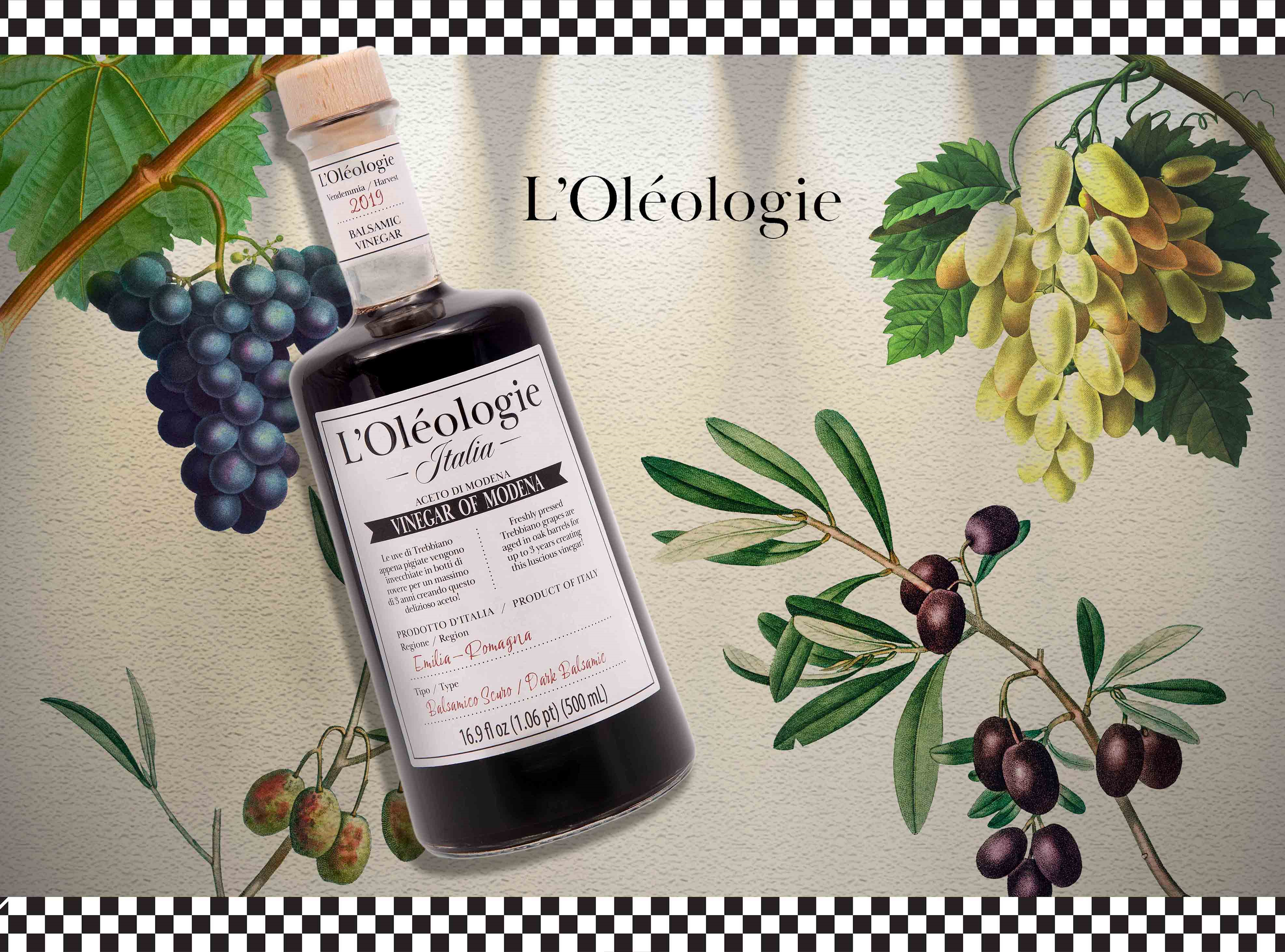 L'Olèologie - Dark Italian Balsamic Vinegar (3 Yr) 250ml
This dark, luscious vinegar is made in Modena, Italy from Trebbiano grapes that have been gradually reduced and then barrel aged for several years! Famous the world over, the quality of L'Olèologie's balsamic vinegar truly stands out! Sadly many low quality vinegars are sold as balsamic with just a mix of caramel coloring and apple cider vinegar. Don't be fooled, you can easily taste the difference in quality!
Product Details
ORIGIN: Italy
DIMENSIONS: (H x W x L) 7.25 x 2.25 x 2.25 inches
ITEM WEIGHT: 1.9 lbs
UPC: 851304008908
Ingredients & Storage Tips
Ingredients: Cooked grape must, wine vinegar 0.2% (contains sulfites)
Storage Tips: Keep this tasty vinegar in a cool, dry place and away from direct sunlight until opened then refrigerate.
Flavors & Uses
Drizzle on your favorite salad. Perfect to add as a finishing "sauce" to heighten the contrast in your flavors (an old chef trick). If you're worried about the dark coloring of the vinegar go with the white balsamic instead..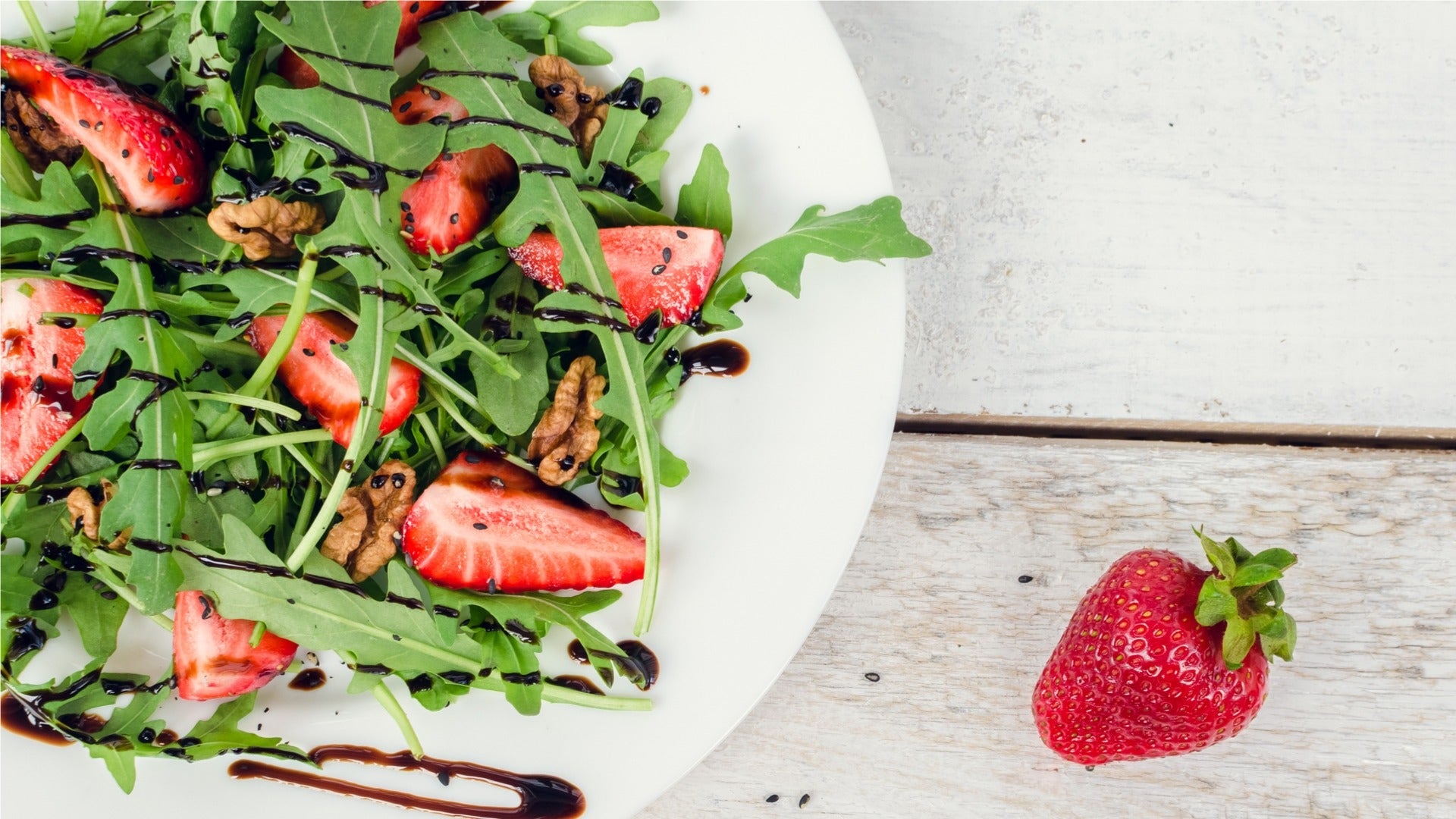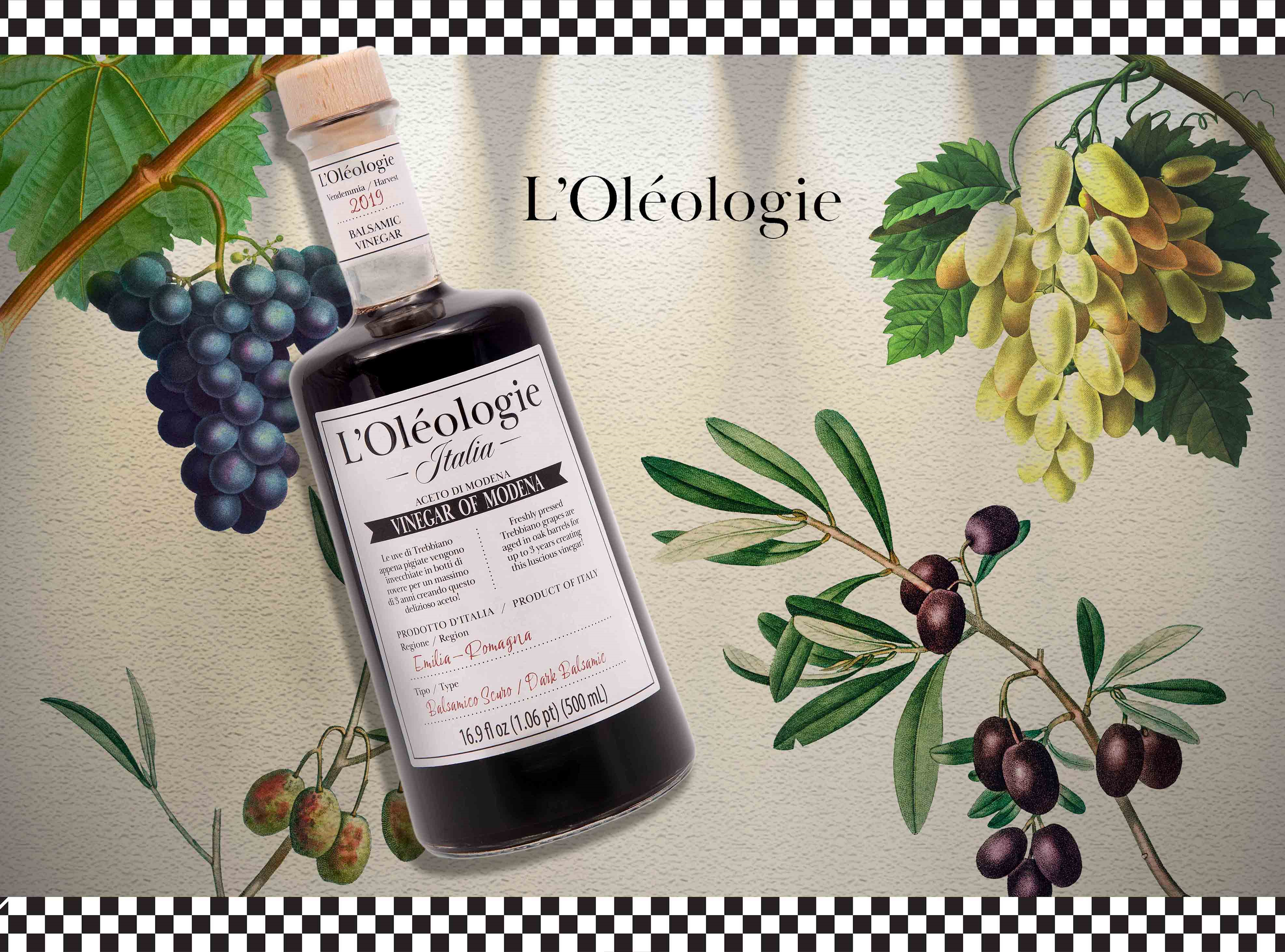 Why L ' Oléologie?
Our name is inspired by Oleologists, the title given to olive oil experts. And like oleologists who value craftsmanship, our exclusive oils are sourced from small producers known for their high quality. Due to the variability of crop sizes, these oils are available only in limited quantities.

Unique Grape Variety
Made from Trebbiano grapes

Produced In Italy
Harvested from the region of Modena
Barrel Aged
Each batch is barrel aged for several years.
Us Versus Them
| | Our Brand | Other Brands |
| --- | --- | --- |
| Artisanal | Yes | No |
| Barrel Aged | Yes | No |
| Hand Picked | Yes | No |
Excellent!
This is a beautiful bottle of Italian vinegar, we use the small bottles of vinegar and their olive oil like salt and pepper shakers on our table, they look great! Paper on the label looks like it was applied by hand and stains though if you get vinegar on it. Seems like a very small, artisanal producer in Italy. Next time I'll buy the bigger size.
---
---
---