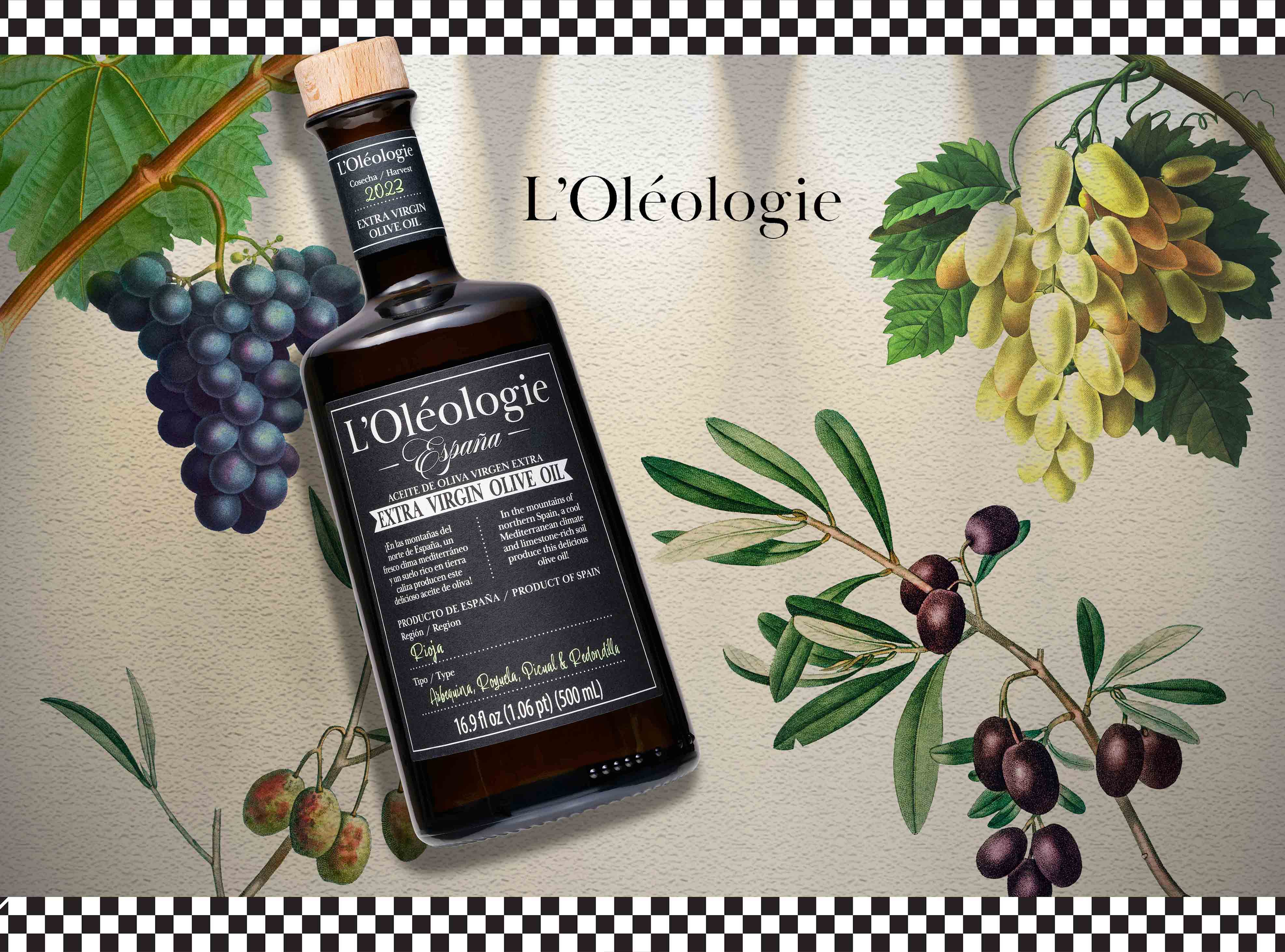 L'Olèologie - Spanish Extra Virgin Olive Oil 250 ml
'Olèologie's Spanish blend is harvested from centuries old olive trees deep in the mountains of Rioja. Nestled among some of the most famous vineyards in the world, this blend features classic Spanish olives like Arbequina and Picual. Then rare local varietals such as Royuela and Redondilla are added fresh from the harvest to create this unique and robust blend! With both bitter and fruity flavor notes, this rare oil is excellent both as a finishing oil or for dipping a delicious slice from a baguette.
Product Details
ORIGIN: Spain
DIMENSIONS: (H x W x L) 7.25 x 2.25 x 2.25 inches
ITEM WEIGHT: 1.9 lbs
UPC: 851304008861
Ingredients & Storage Tips
Ingredients: Olive oil.
Storage Tips: Keep this tasty vinegar in a cool, dry place and away from direct sunlight until opened then refrigerate.
Flavors & Uses
Excellent as part of a dressing, marinade or adding a bit of a flavor to a finished dish!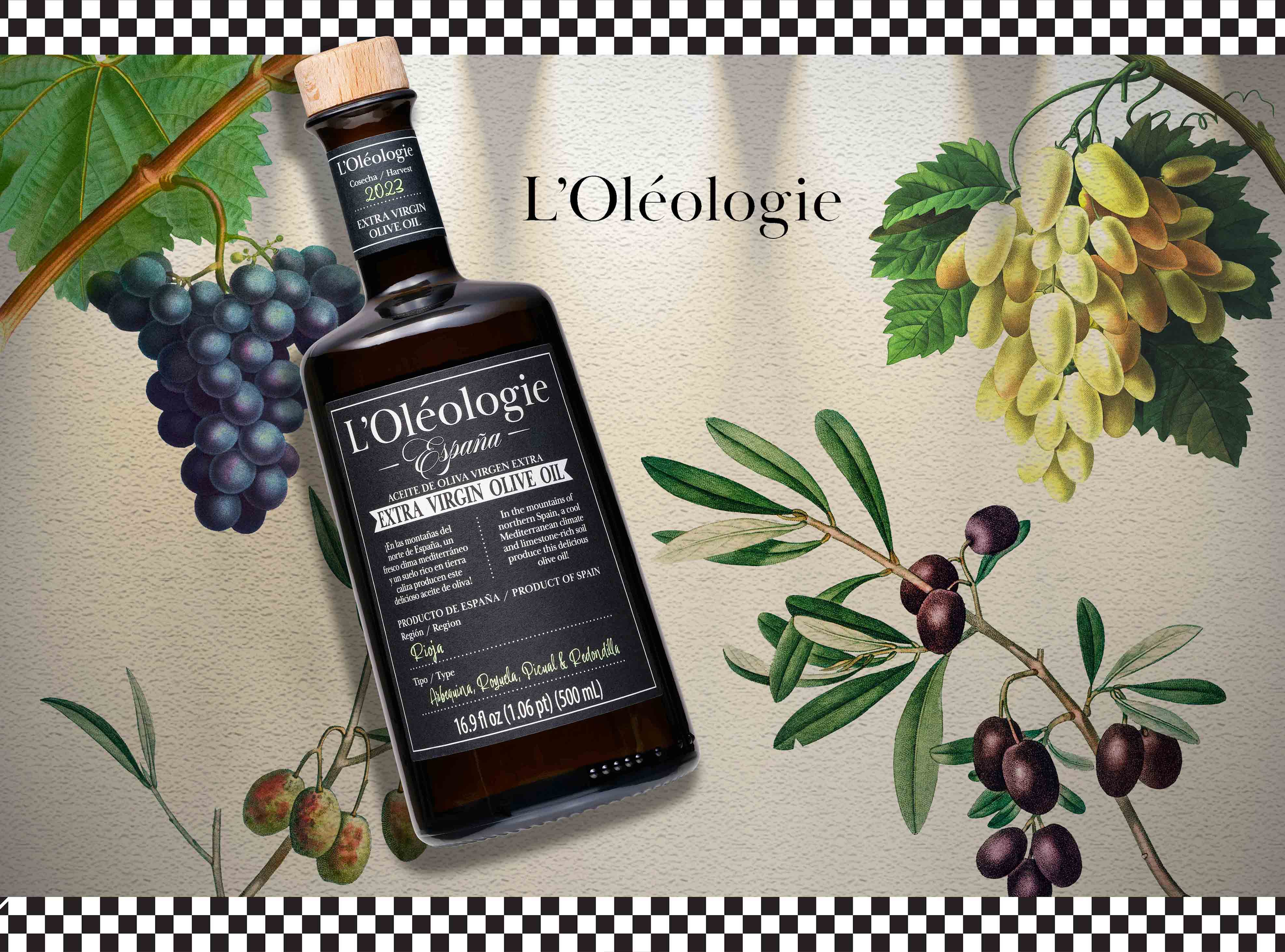 Why L ' Oléologie?
Our name is inspired by Oleologists, the title given to olive oil experts. And like oleologists who value craftsmanship, our exclusive oils are sourced from small producers known for their high quality. Due to the variability of crop sizes, these oils are available only in limited quantities.
Cook like a high-end chef
Produced in Spain
Release your inner gourmet
Us Versus Them
| | L'Olèologie | Other Brands |
| --- | --- | --- |
| Artisanal | Yes | No |
| Barrel Aged | Yes | No |
| Hand Picked | Yes | No |
---
---
---