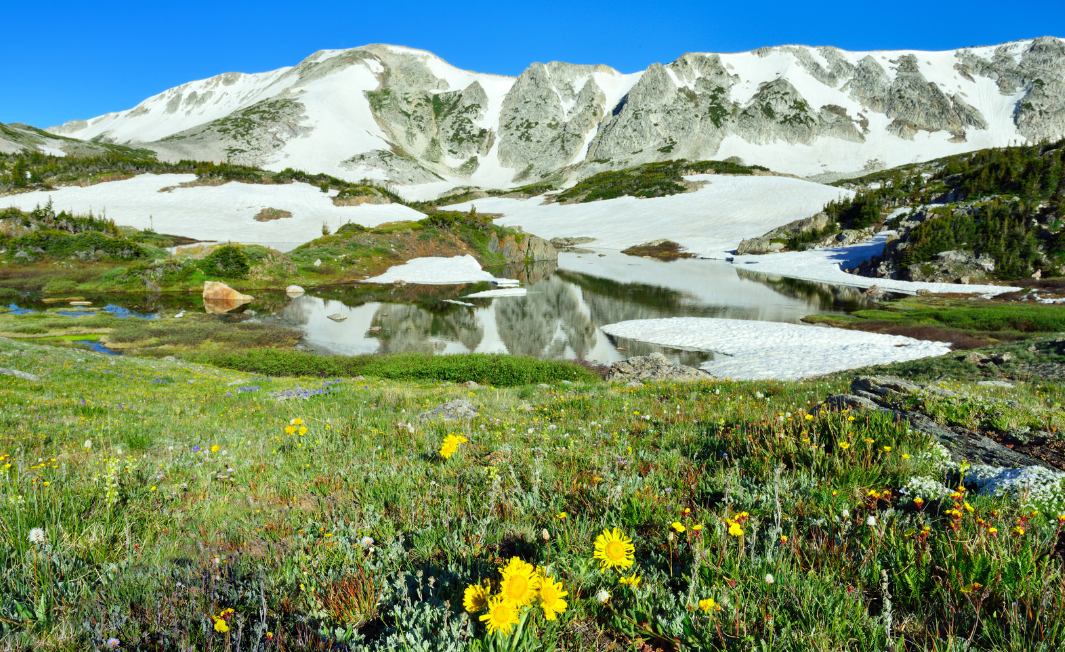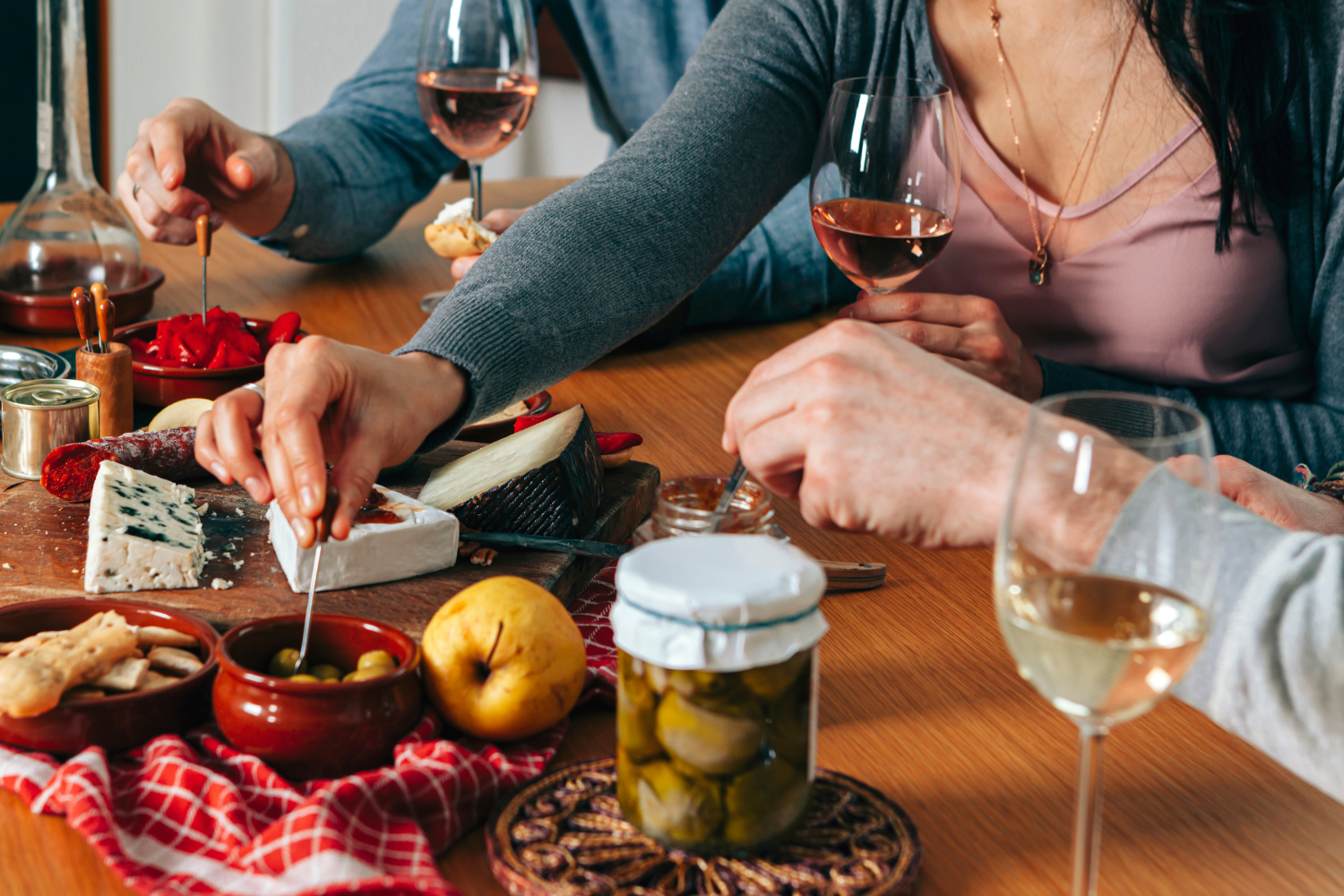 Apiology - Alpine Flower Honey 14.1 oz
Deep in the Alpine mountains in northwestern Italy, bees harvest nectar from wild flowers in the stunning Valle Maira valley. Brimming with wild thyme, bellflower and many other fragrant plants, this amber honey slowly crystallizes trapping in all of the wild flavors. With a delicate, floral fragrance and rich amber color, Alpine Flower honey is beautiful both inside and out!
Product Details
ORIGIN: Italy
DIMENSIONS: (H x W x L) 4.53 x 3.15 x 3.15 inches
ITEM WEIGHT: 1.7 lbs
UPC CODE: 850037750085

Ingredients & Storage Tips
Ingredient(s): Honey
Storage Tips:This honey does not require refrigeration after opening. Keep in a cool, dry place in your cupboard.
Flavor & Uses
Excellent when mixed into a salad dressing, drizzled over a washed rind or blue cheese, or a drop or two over your favorite desert!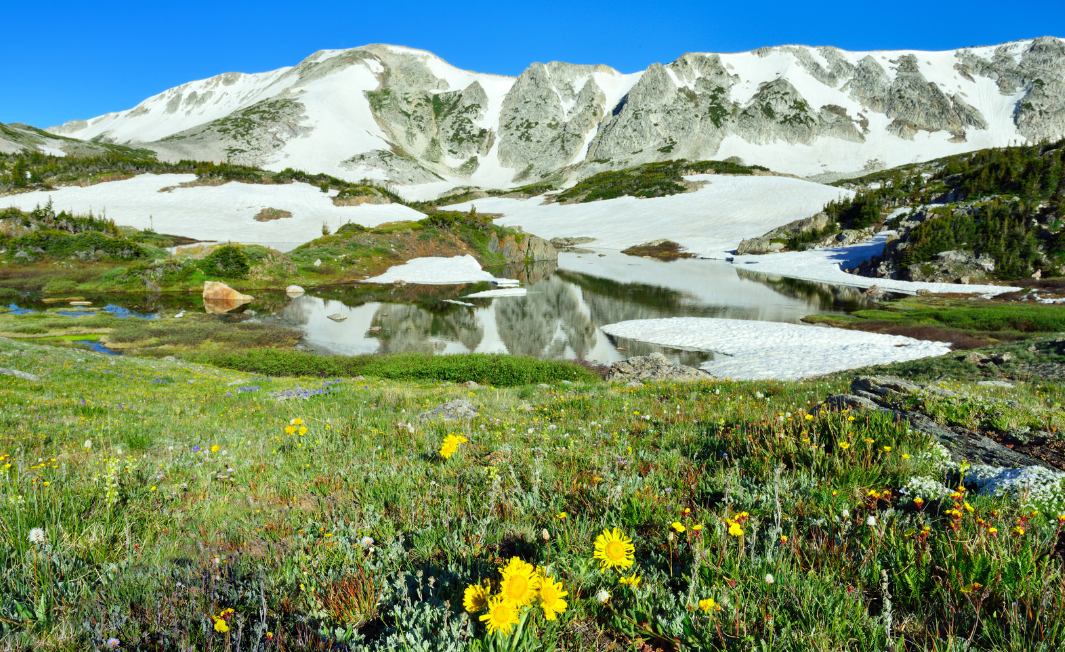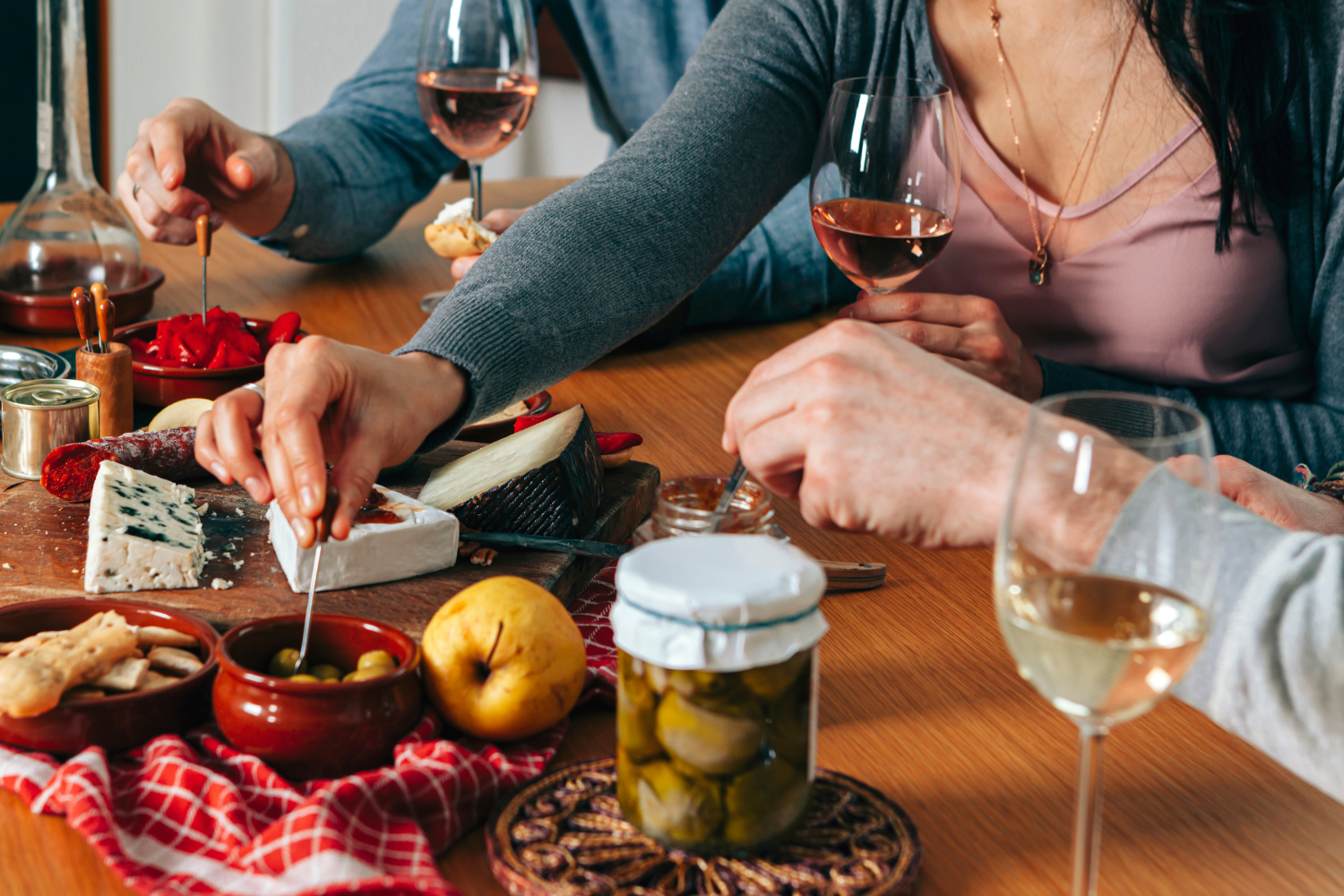 BE THE CHEF IN THE KITCHEN
Low temperatures allow us to preserve the purity, tastes and aromas of our honey.
Fresh Quality Ingredients
We do not add any sugars, chemicals or pesticides in our products to ensure delicious, top-shelf honey.

Made in Italy
Low temperatures allow us to preserve the purity of our honey, the tastes and aromas of flowering fruit and vegetables from which our bees harvest.

Fall-harvest
Our early harvest has higher levels of polyphenol which which help create our signature fresh, robust flavor.
Really good price considering how big the honey jar is
I'll pay almost the same price for a much smaller, uglier looking jar at the supermarket around the corner. Gave it as a gift for Mother's Day and it went over really well. Can't put the wooden stick in the dishwasher though which is annoying.
---
---
---