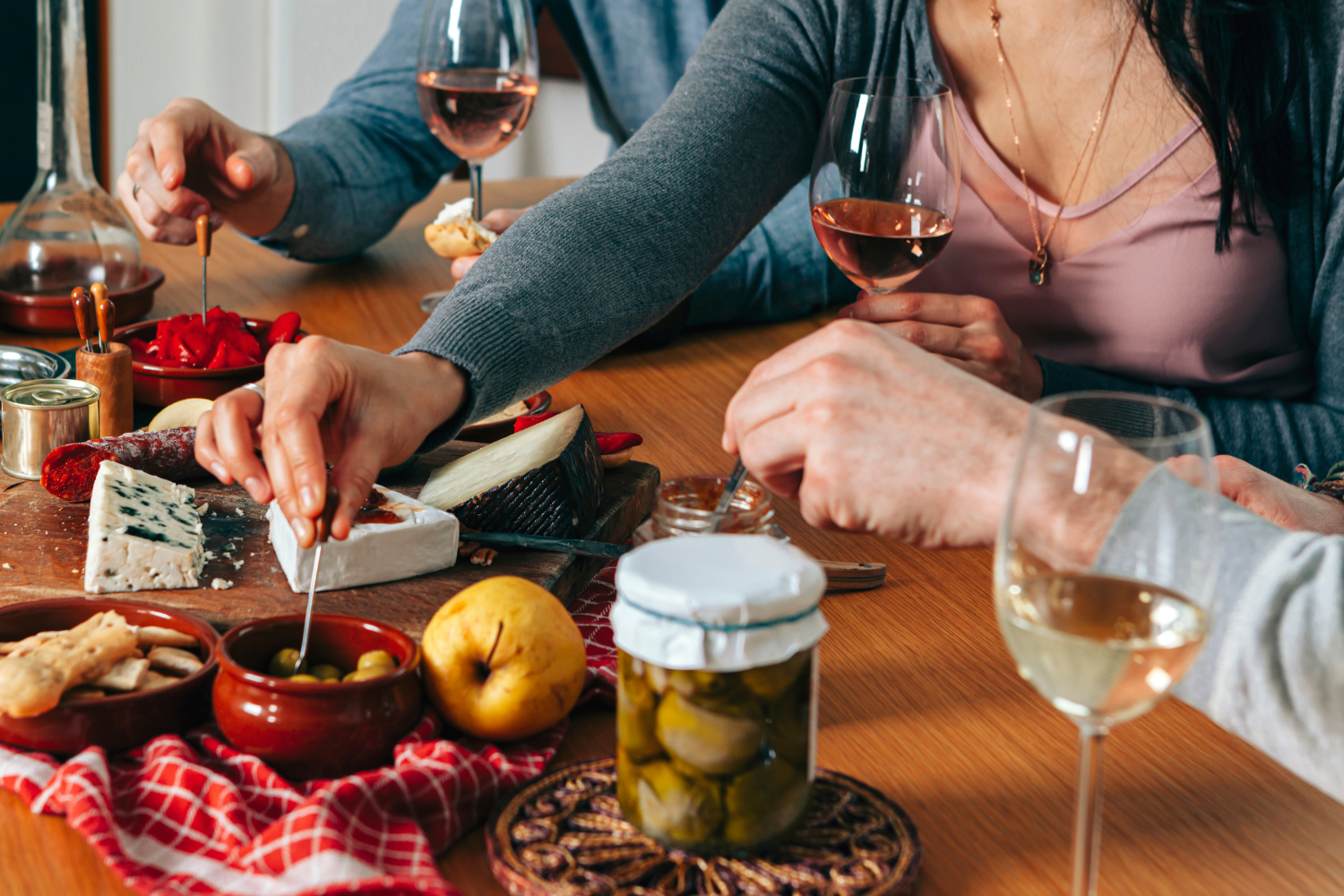 Apiology - Black Truffle Honey 14.1 oz
Apiology's delicious acacia honey is infused with the sophisticated flavor of Italian, black summer truffles from Piedmont. Sealed in this beautiful container with a professional wooden honey dipper, this elegant jar is suitable for an elegant dinner party or gourmet afficionado. It's the perfect accent to any chef's kitchen.
Product Details
ORIGIN: Italy
DIMENSIONS: (H x W x L) 4.53 x 3.15 x 3.15 inches
ITEM WEIGHT: 1.7 lbs
UPC CODE: 850037750092

Ingredients & Storage Tips
Ingredient(s): Acacia honey 99.7%, dried summer black truffle 0.2% (tuber aestivum), truffle aroma 0.1%
Storage Tips This honey does not require refrigeration after opening. Keep in a cool, dry place in your cupboard.
Flavor & Uses
Excellent when mixed into a salad dressing, drizzled over a washed rind or blue cheese, or a drop or two over your favorite desert!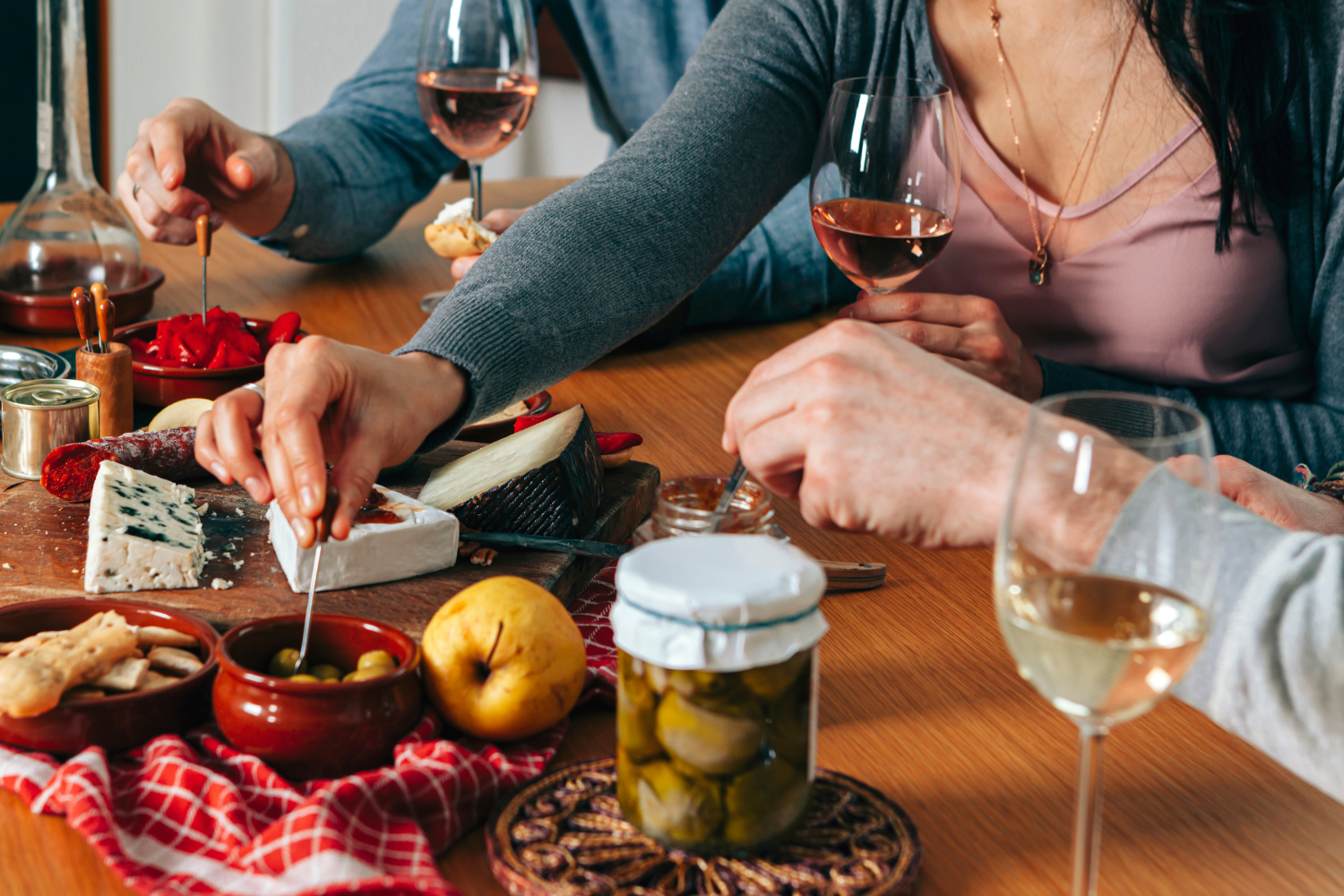 BE THE CHEF IN THE KITCHEN
Low temperatures allow us to preserve the purity, tastes and aromas of our honey.
Fresh Quality Ingredients
We do not add any sugars, chemicals or pesticides in our products to ensure delicious, top-shelf honey.

Made in Italy
Low temperatures allow us to preserve the purity of our honey, the tastes and aromas of flowering fruit and vegetables from which our bees harvest.

Fall-harvest
Our early harvest has higher levels of polyphenol which which help create our signature fresh, robust flavor.
Huge truffle piece floating in it
This was really fun, and I can't find anything like it at my local store, will definitely order again around Thanksgiving
This is AMAZING on a cheese board!
I bought this and served a cheeseboard at a dinner party with the truffle honey. Guests would drizzle it over some blue cheese on an endive or cracker and it tasted delicious! Even people that didn't normally like blue cheese loved the new flavor.
---
---
---