Highly curated, artisanal extra virgin olive oils and vinegars from some of Europe's most famous regions.
The extra virgin olive oil blends from this region use four olives to build layer upon layer of flavor, including the very rare Royuela olive that is native to the mountains of northern Spain.
---

Our Italian balsamic vinegars are aged according to the strict requirements of this vinegar capital. Trebbiano grapes are left on the vine until last minute to ripen and their pressed juices are barrel aged.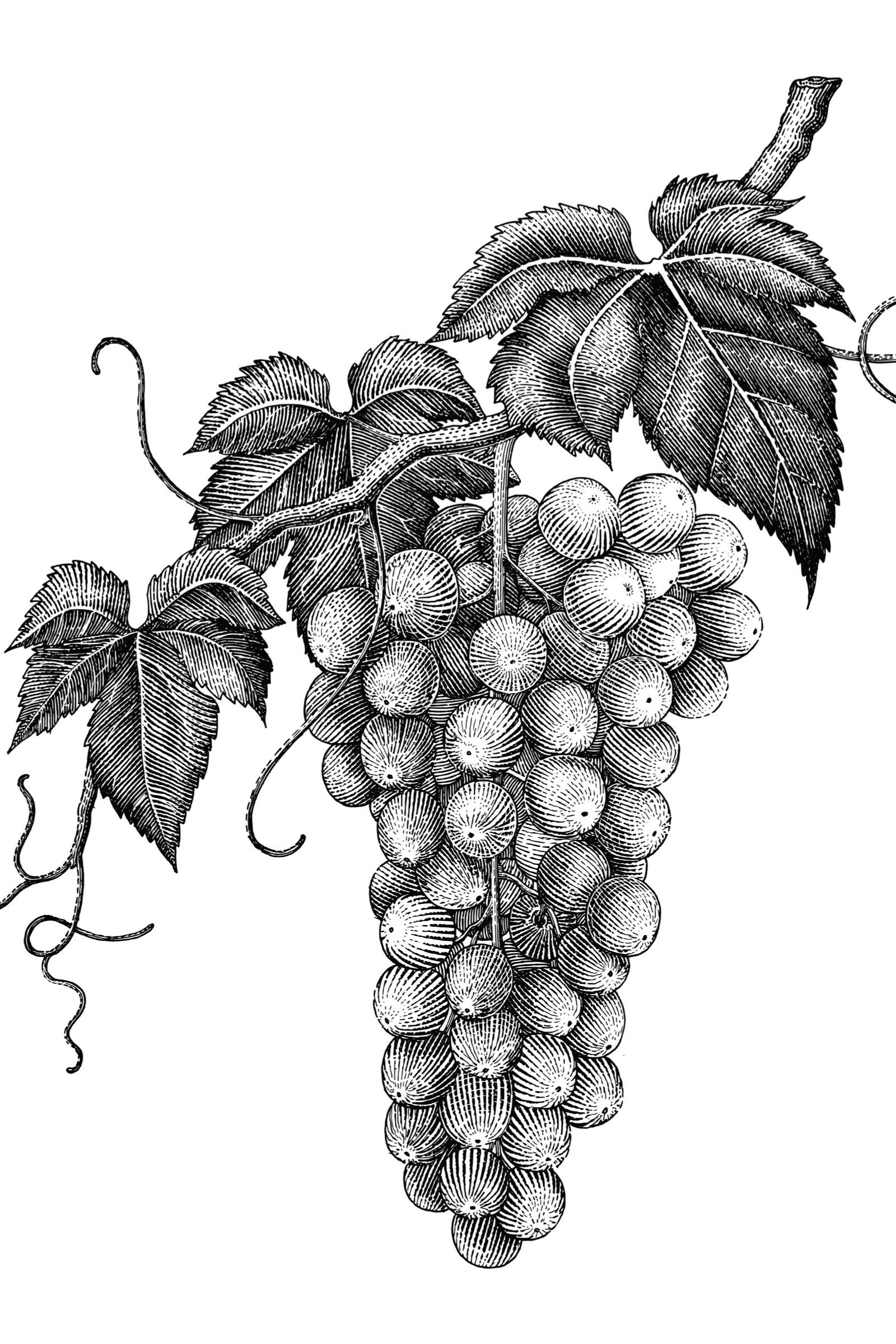 This mountainous peninsula offers an ideal microclimate. We worked with the famous Enotre estate for this subtle, yet beautiful olive oil selection that is combined from 3 different olives.  
---

Rioja wine is barrel aged to create the delicous vinegar from this region. Similar to Cabernet Sauvignon but with stonger fruit flavor, the wine's structure makes it ideal for a second fermentation round, resulting in a truly unique taste.
---
Artisanal
Each jar is hand-labeled with the harvest year to guarantee freshness.
Barrel Aged
Each vinegar is barrel aged for several years to enhance its uniqueness and flavor.
Hand Picked
Our olive oil collection is sourced from small, local orchards; only the finest producers in Europe are selected.
---
Our name is inspired by Oleologists, the title given to olive oil experts. And like oleologists who value craftsmanship, our exclusive oils are sourced from small producers known for their high quality. Due to the variability of crop sizes, these oils are available only in limited quantities.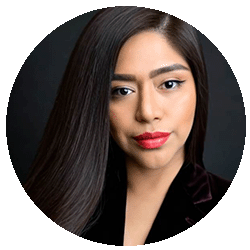 Diana Rodriguez, Restaurateur
"Creating a menu full of culinary experiences is always tough. But using our secret Chef's Mandala ingredients makes it so much easier!"